Stories of Lives Changed Through
Our Life Coaching and Healing Services
Satisfied clients are our best advertising. 95% or more of our clients come to us because of recommendations from family, friends, and colleagues —and we prefer it that way to avoid misunderstandings.
The technique used in our coaching is on a completely different level from what you are used to seeing before. We first go to your subconscious mind where  we get rid of all old blockages. From there we build you up to a fresh new start. This can only happen fast and effectively when it is done on a spiritual level. 
Your only requirement in the process is an open mind. This will determine the direction of your new life.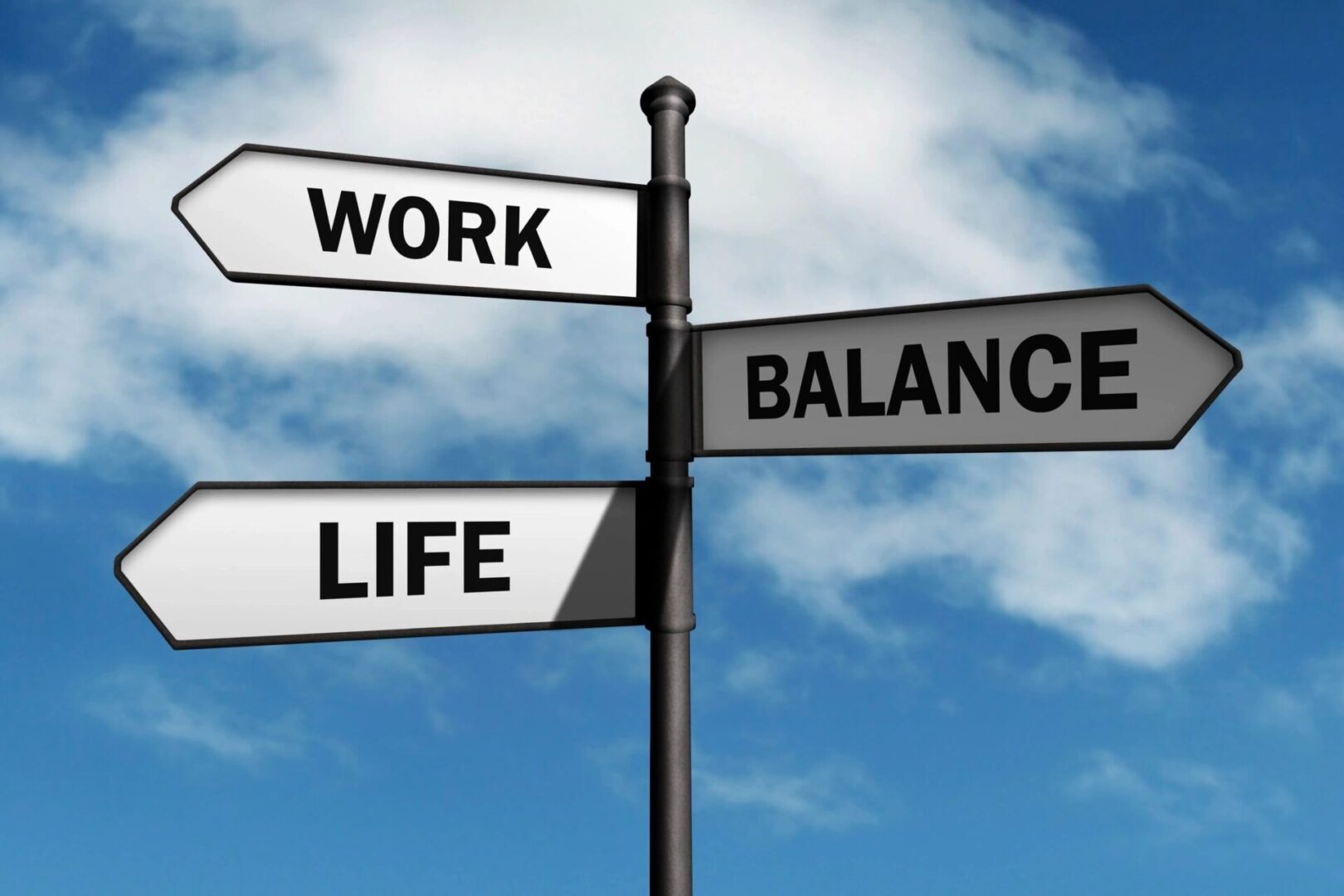 Coaching For Inner Balance, Strength & new inspiration.
For Women and Men
Are you ready to go  on a journey of an Inner Discovery, for extended knowledge far beyond  the ordinary? This is what we do. We go away from the limitation of logic and old ways of thinking about how to feel good.  Because we have found that when you use your logic too much it slows you down from being the True You and you are blocked from creativity, enthusiasm or even good health  and you may find it hard to  make your dreams come true. We live in a world so full of stress  and limitation and unknowingly we seem to be looking for something more - that something extra-  that will liberate us from our stress and burden. What this something more is, we don't really know. We  believe it is some kind of Inner Anchor of Peace and a Magic Formula that will correct what is missing in our lives. 
It has been scientifically proven that spirituality can offer huge benefits, it gives you more energy, better health and inspires you to look further outside the box. You suddenly have more creativity, better ideas and organize your life better. You also know that feelings in your heart  will go to your brain and affect your performance both mentally and physically.
Religion and Spirituality are not the same thing- far from it! Religion makes us follow man made written rules - as opposed to Spirituality where you feel free to shine and are encouraged to follow the belief in your heart. 
Women seem to be stuck in the dilemma of our modern times: They work in a business world founded by men and made to suit men, the way they think and function. Organization and action  in the male-controlled world  doesn't always  coincide with the way women organize, act and think. Because of this women are  often disappointed, stressed out, and even less productive  than they could be,
Women reach their results in a different way. Usually faster, more efficiently and with less talk. This is their strength, where they shine and THIS should be encouraged.
S

ome of us simply  seem to have a  more advanced " Spiritual Muscle "  than others who work out of  the limitation of their logic..
Spiritually inclined People  work with an open mind, are curious about the unseen, the power of nature and their natural God-given powers and dare to let go of the limitation of a controlled mindset. As our world changes, more and more of those in the world of business are coming our way for healing and improvement. Helena is in no way religious, she is spiritual. She has wisdom based on her extensive experience from working worldwide, is practical and has a good sense of humor, making your session a happy experience. She is a mother and grandmother. She understands your problems. "She has been there".
Those who use spiritual principles tend to act on feelings and inspiration and this way often find solutions for a problem more easily.  For those who are using Helena's easy technique -it has worked wonders. They reach their success more easily, become true winners and still manage to feel and look good! 
" I came to Helena's workshop at the New Life Expo in New York . I knew nothing about the subject, but she activated feelings within me that made me feel excited about my future and what I could do to make my life a healthy and successful life. It was a wonderful feeling and I now usually call her when I am down and need a fix. It always works ."
—Jeff Fisher, New York
"I first want to tell you, and probably many others before me have felt the same thing - I was very skeptical before I had a healing appointment with you, but went through with it because a friend of mine had spoken so very highly of you, so I was curious. But imagine my surprise, after my appointments with you, my life totally changed for the better. 
Something changed already after my first appointment with you. Or maybe everything changed. You changed my negative outlook and brought back love and light in my life. After our session I was somehow guided to the love of my life and we now live happily together. My business has taken off and I am making good money. I feel I am in balance. A few other problems have been  dissolved and everything has now fallen into place. I know and feel the difference so clearly, it began already after I woke up the next morning after our healing work and others noticed it too. I cannot thank you enough, Helena."
—Maria D., Stockholm, Sweden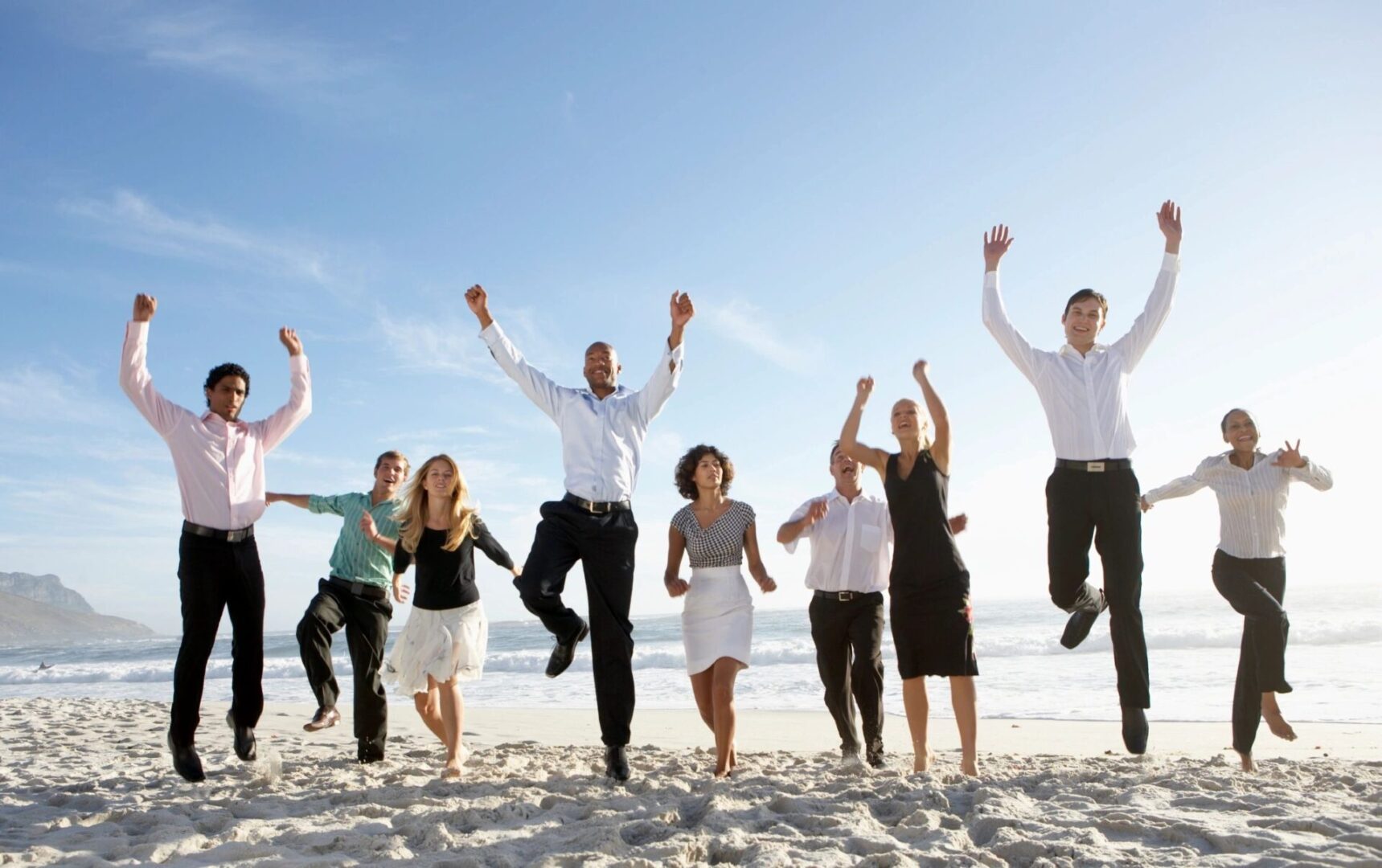 "You have saved my life and sanity. I didn't know how to cope with all the pressure with my new business, employees and family wanting my time and attention. I felt there was no time for me to breathe. Our sessions over the telephone have been life-saving. You were always there for me on the phone wherever I was: at the office, traveling or at home in my kitchen …. always helping with good energy and advice.. You have been the answer to my prayers. I am more organized now and have no anxiety attacks. My time goes further. This is amazing and you are amazing. Thank you for being part of my life."
Sylvia F. G. J., Miami, FL
The coaching program is created to ACTIVATE  your Higher Potential, your inner Light or Soul-Power, your power within to expand your consciousness for more knowledge and wisdom.
Special Coaching programs possible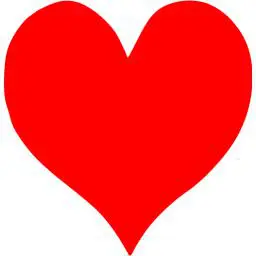 " I was feeling sick most of the time and had no energy. I took all tests but no specialist could find anything wrong with me and I was still feeling worse. You found the cause and a few days later I felt like my old self again. We only needed one appointment. How can I thank you enough, "
Katja S. Stockholm, Sweden
It is important that you understand –and accept the process, so please read all the below before you book a One-on-One/Private Consultation:  
When you and I meet, either over the telephone or Skype, I first "see" through you –intuitively/ telepathically –and receive a visual impression of your body's interdimensional "blueprint". Each person has an absolutely unique blueprint. Sometimes there is a "blockage" in your blueprint. This blockage might be the reason for some of your problems, why you are "stuck" in your situation and are unable to move forward –the cause may be on a physical, emotional, personal or professional level.
I work with Energy. According to Quantum Physics: The whole Universe consists of a field of unlimited energy, where those of the same vibrational frequencies attract each other. Everything is turned into a moment of Here and Now. This is how and why long-distance meetings are possible and it usually works very well.
 Within us, we all have an innate  "energy motor"  of a particular frequency.  If you are spiritually inclined, you may call this energy motor your Inner Light, Soul-Power, or your God- Energy. (If you are not spiritually inclined, it is there anyway!!)
I also like to call this "energy motor" your Higher Potential. Of course, you may call this energy anything you like, depending on your personal philosophy, faith, and belief but many like to call it the God flame, The Light or Soul-Power within them. I call it The Light.
It is not intellectually necessary to understand the process, nor is it logically possible to exactly follow the process, because it is happening on a completely different level far away from old-fashioned logic and thinking. All I ask from you is to be of an open mind and to step into the universal flow of healing and restoring balance.
Usually, one visit is enough, but not always. Your symptoms may be the tip of an iceberg and several sessions may be required- before you can "LET GO" of your condition. A negative condition that has been building up for years may require more than one session to heal.
Private Coaching and Healing Sessions:
HOW

to make an appointment for a telephone session:
Sessions take approx.1 hour, sometimes more, depending on how easily the channeled information is getting through.
Fee, according to country of residency and currency, payable through www.PayPal.com in advance, or through direct bank transfer. More instructions, contact numbers, and costs will be given to you when you make a request for your appointment.
You cannot make an appointment for someone else without his or her consent or knowledge although it works well with small children through a parent without their permission.
It must be your personal wish to have an appointment.
As you may know, we have enjoyed many good results with tens of thousands of individual clients through the decades. I work with clients all over the world and have been ranked one of the top psychic healers in the world.
I mainly work through word-of-mouth- personal recommendations. I prefer it that way to avoid doubt and misunderstandings, but I do accept new and sincere clients of all ages and philosophical backgrounds. I have one important request: You must have an open mind. Those living in the limitation would be happier meeting someone else of the same mindset. I am spiritual, not religious, and am a strong believer in the Golden Rule and the Law of Nature.
The method I use is channeled and absolutely unique for you at the time. I have used my method on thousands of men, women, and children all over the world for a long, long time and know what works. I have an incredible experience from simply living life for so long and at its fullest. I also have found the formula for how to stay young and vibrant.
As a bonus, you will be programmed to use a particular keyword. When you begin to use this word on a regular basis you'll find that you'll move forward in the right direction. (It really works. Everyone says so.)
Please take it easy after a session, do not drink alcohol, and do not drive a car immediately afterwards.
*To make this experience less confusing for your physical system, we suggest you do not go for a similar energy consultation with someone else within at least 4 weeks. (Not all energies mix well!)
Our sessions work very well with any kind of medical/ chiropractic/ dental treatment as well as acupuncture, diet, medication, and massages.
"I first met Helena a couple of years ago when she was doing a seminar in in Norway. I'll never forget this meeting. Her personality was so clear, bright-loving and warm that I felt I was in another dimension. It felt like she filled me with light and lifted me up to a level of love and peace. After the seminar this feeling stayed with me. One year later she was doing a new seminar and I joined again. I was filled with the same feeling but this time even deeper. I can only say this was the best seminar I have ever attended."
- Dan Morkestol, Oslo, Norway
One-on-One Sessions
Email for Consultations:
World Wide Easy access through Skype, Facetime, Whats App or telephone, personally with Rev. Dr. Helena Steiner-Hornsteyn
Write again if you don't get an answer soon enough